Your favourite personality now on a sweater
Personalities rather than genders
Your personality on a T-shirt or a sweater


In STUDIO MIMOIRE we fuse men and women into images which represent personalities rather than genders.
Wear and show your own personality – create your own MIMOIRE
#studiomimoire
#myfavouritemimoire
Collection
Mimoire story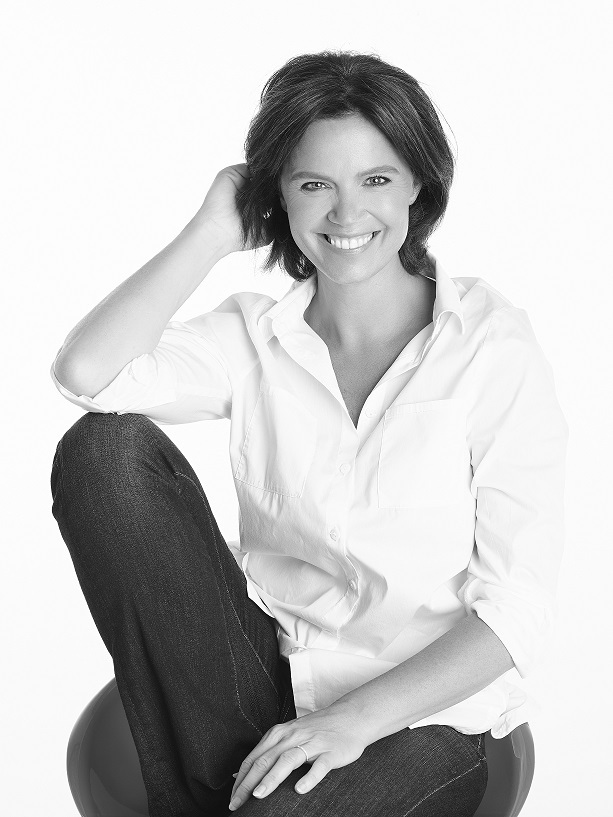 Studio Mimoire is a Belgian fashion label which was founded in 2016 by designer Katrien Taccoen.
Self-educated and with a passion for creativity and design, I defined and signatured the collection by my interest in photography, art, architecture and contemporary society.
My purpose was to create both masculine and feminine designs, fusing men and women into images which represent personalities rather than genders.
"You are what you wear "... my start to design images which represent one of the 12 arche-types which Jung (analytical psychiatrist) described.
All of the 12 personalities come to life in the designs. I wanted people to be automatically attracted by the design that matches his or her personality.
My slogan is: "Wear and show your own personality".
The distinctive designs mix a present-day, eye-catching and humoristic style with a vintage feeling – both bringing back childhood memories which define partly who we are - and of course also creating new ones.
The designer was during the entire process utterly focused in her search of ecologically made materials and prints. Her T-shirts are made of 100 % organic cotton and both the textiles and the prints are GOTS certified.
Studio Mimoire is a registered trade mark of Muse cv.
Blog
Contact